About Edinburgh Leading Sash Window Experts

Sash & Case Window Restoration



Cill, Case & Rope Repairs
Since 2001, Sash Windows Solutions has been a family-owned company specializing in the manufacturing and construction of traditional timber sash windows in the Edinburgh area. Our selection of discreet goods and services, while retaining curb appeal and architectural integrity, are designed to boost energy efficiency.
We specialise in making sash windows, installing them and maintaining them. To deliver a trustworthy service that will go beyond your standards, you can count on our expert and knowledgeable team. If you need new sash windows or restore your old windows, at rates you can afford, we have just what you need.
We cover all stages of sash window ownership, from fitting / installing (or reinstating) new sash windows through to repairing and replacing existing wooden sash windows. All our new sash windows and box frames are manufactured to order and installed by our own specialists and our work is fully guaranteed for your peace of mind.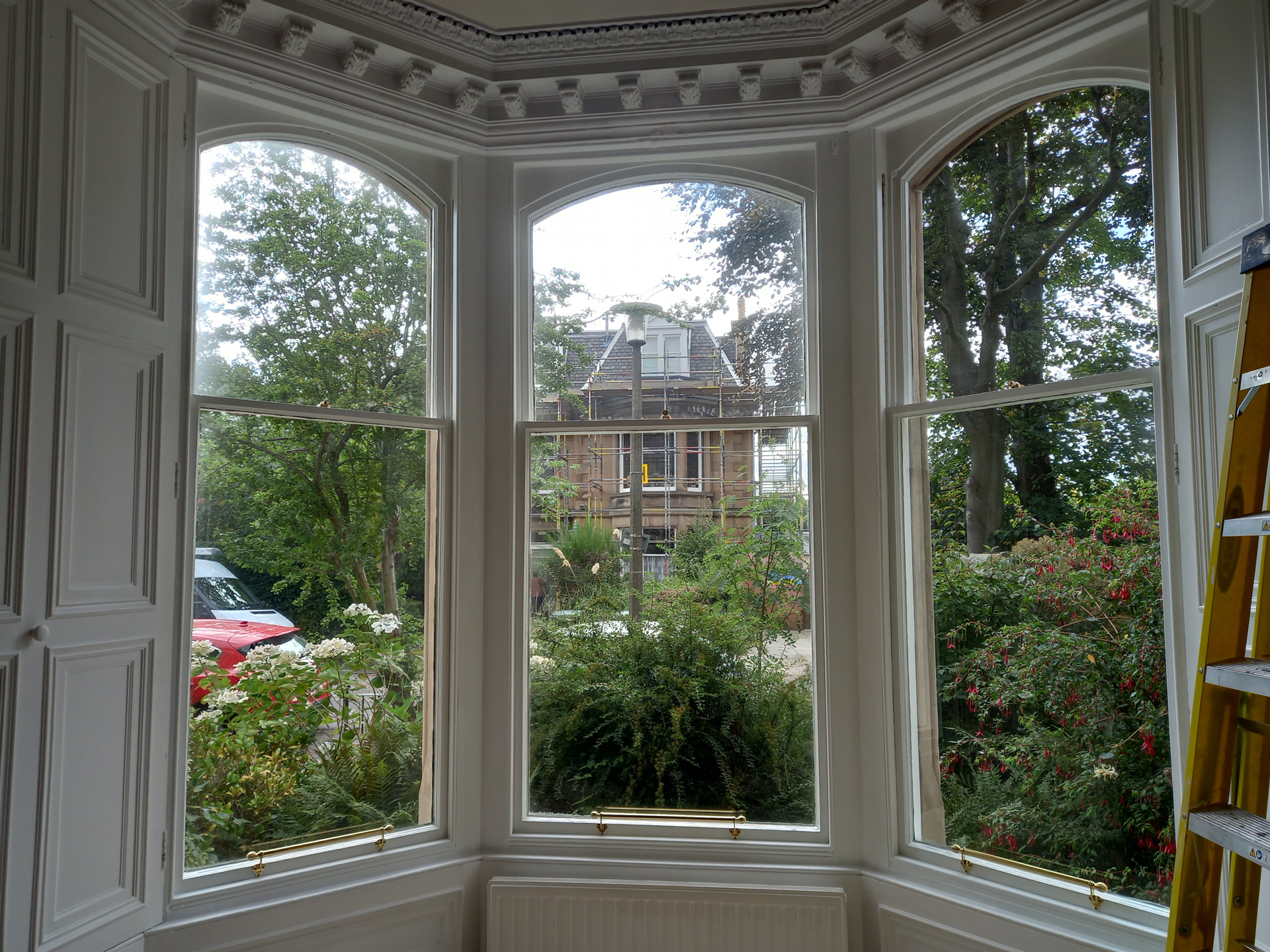 Get your Free Quote now !
"Michael and Stuart did a great job on my Windows, they arrived on time,did a neat job in good time and the left the place clean and tidy. I wouldn't hesitate to recommend"